Accounting services for NDIS Service Provider businesses
Helping your NDIS Service Provider business serve the disability sector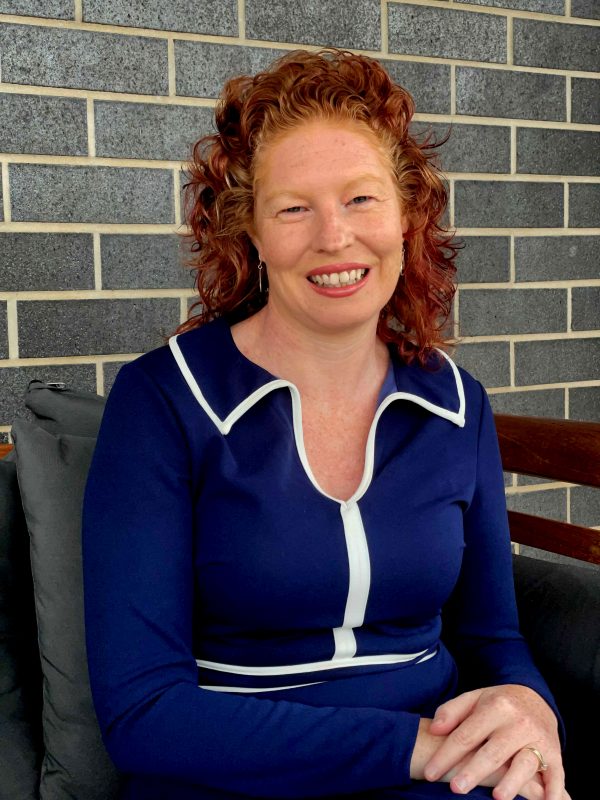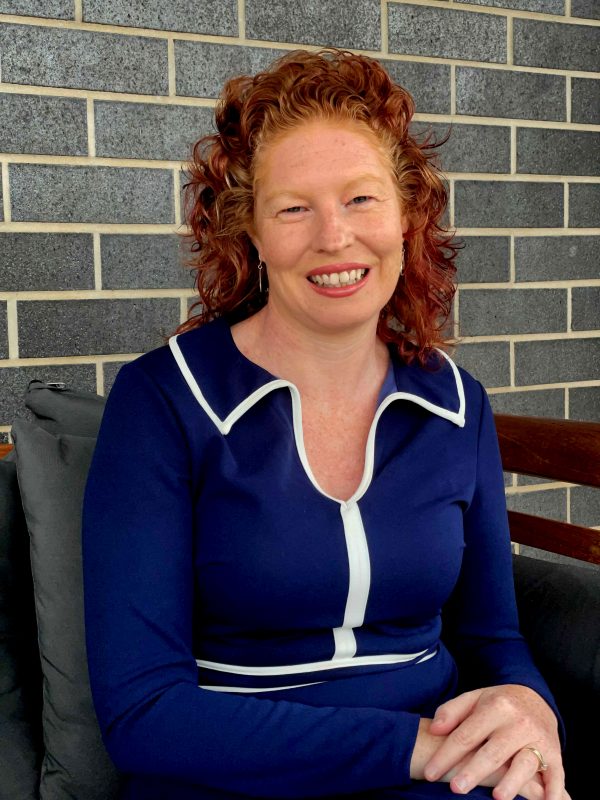 Guiding NDIS Service Providers to create sustainable businesses
I'm a chartered accountant specialising in NDIS regulation. I help NDIS service providers like you develop more profitable businesses.
How? By helping you understand the key numbers in your business and teaching you strategies to make your business run more efficiently.
The disability sector is close to my heart as I, too, have family members who live with disabilities and receive funding from the NDIS. This is what led me to focus my accounting practice on businesses that serve the disability sector.
Melissa lives and breathes NDIS
During my career, I've worked with numerous service providers in the disability sector.
The more I engaged with these businesses and saw how passionate they are about supporting people living with disabilities and their families, the more I wanted to help them overcome some of the challenges they faced.
That's why I want to help you comply with NDIS and tax regulations. I also want to show you how to build a sustainable business so you can serve the disabled community for years to come.
Partner with a specialist NDIS Service Provider accountant
I am one of only a few Australian accountants who understands the unique position of the disability sector and its complex regulations.
As rules change, I'll ensure you remain compliant. That way, your business will be free to keep delivering services to one our our most vulnerable communities.
When you partner with me, you will:
Rest easy knowing your tax and compliance is being handled by an NDIS expert
Learn the key numbers and strategies that will help your business succeed
Discover the processes and procedures you need to build a sustainable business
Accounting & Tax
Annual Financial Statements
Income Tax Returns
Business Activity Statements
ASIC Compliance
Tax Planning
Business Advisory
​Strategic Planning
Accountability Partner
Cash Flow Projections
Business Modelling
Bookkeeping
​Reconciling Transactions
Supplier Invoice Payments
Debtor & Creditor Management
Payroll Processing